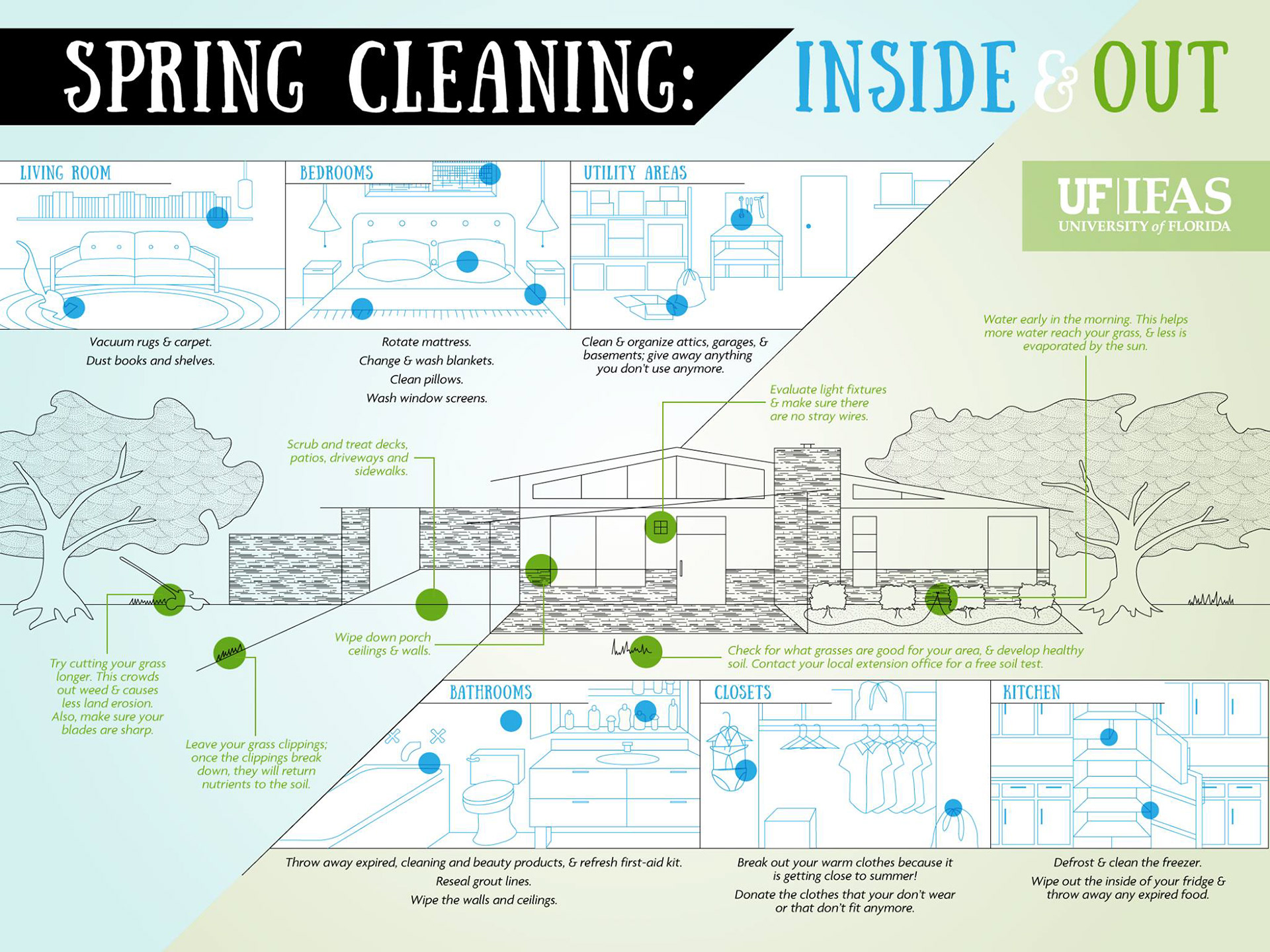 Stacey always exceeded my expectations with design projects. Her level of technical skill and creativity surprises in the best way possible. She is easy to communicate with and truly wants to understand your needs, which in turn made it easy to trust her with assignments.
—Tiffani Stephenson, UF/IFAS Social Media Manager

Stacey was able to turn my confusing and esoteric ideas for my logo into an extremely strong and well thought out design. I have given her creative freedom on a few projects and she has never disappointed. 
—Tyler Black, Ameraucana Wood Fire Owner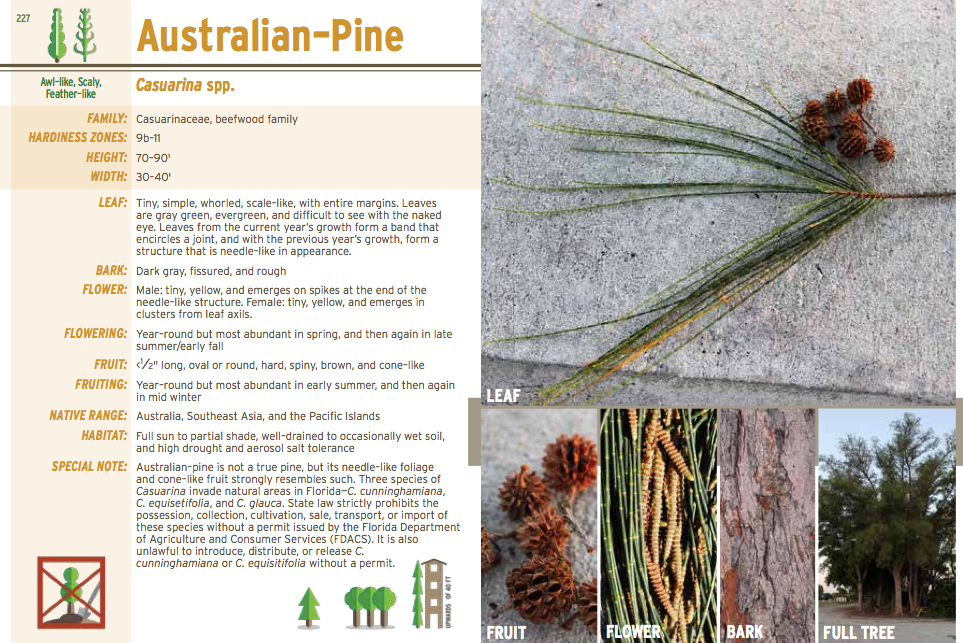 The best thing about working with Stacey is that she has actual
ideas
. You can give her the general concept of what you want, and she'll run with it—you don't have to be creative for her or explain your ideas. The finished piece won't simply be what you asked for—it will have visual ideas that might not have occurred to you, but that really deliver and enhance what you're trying to say. When it comes to visual communication, she really
gets
it.
—Darryl Palmer, UF/IFAS Communicatsions

 

Editor
Stacey is a super-talented designer who never failed to amaze me with her creative concepts and quick delivery. Her designs for our social media accounts became some of our most popular and viral content. Stacey brings a lot of talent to the table, and I would definitely work with her in the future.
—Robert Wells, UF/IFAS Social Media Manager, past