Are you a
creative entrepreneur
 

or starting a
new business
 and not sure how to begin attracting customers, hosting events, and building the prosperous brand you dream of?
Or are you a
small
to
medium business
looking to build on your existing brand, and want to grow your local following?
I love to work with young businesses to grow their supporters, devotees, fans & customers, by helping build or refine, and implement their marketing plans. 
Like a fine recipe, it takes more than just piling the ingredients in a bowl. Together we will assess your current collateral, make it more effective, find new ideas to strengthen your efforts and brand, and take some stress off your plate about how to attract new business.
Whether your need is big or small, we will work together to achieve your immediate goals, and then focus our efforts on planning your next steps to greatness.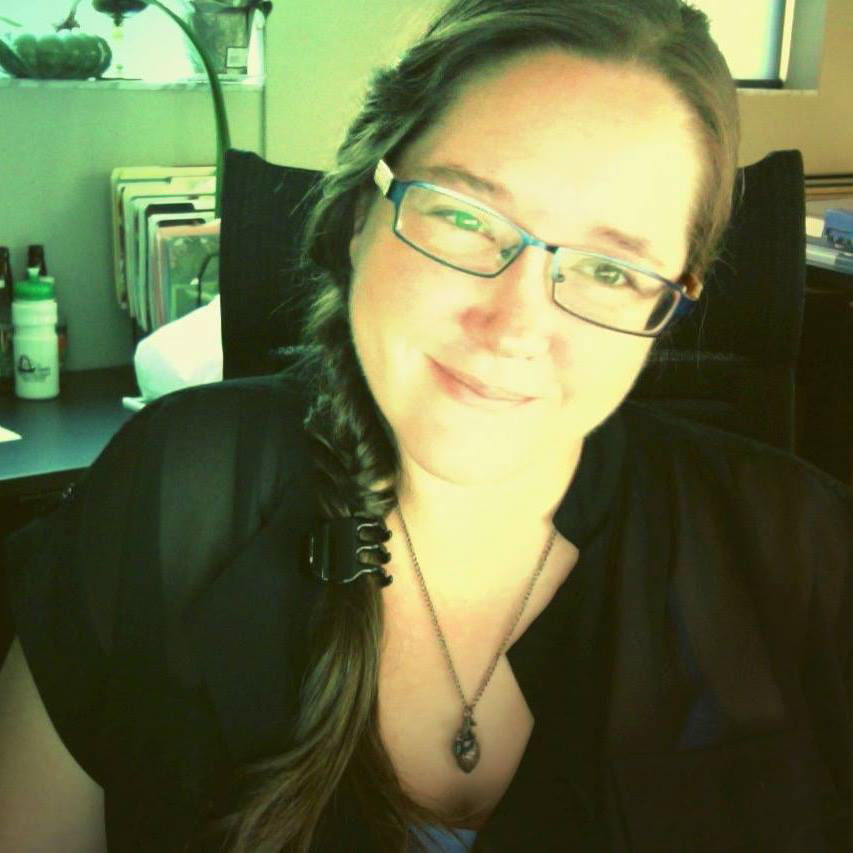 Do you have a logo, business cards, and a Facebook page?
If not, you are already missing ample opportunity in recruiting clientele! But getting them in the door is just a start. As you build your business, you will want to consider the user-experience from beginning to end, and where you can implement new tools to make their experience better 
Some products you may want to consider adding to your arsenal are:
 Logo Design & Corporate Identity Branding, Branded Print Materials (product brochures or event flyers for example), Interactive & Static Form Design (think office forms for clientele), Template Design for InDesign/PowerPoint (for your staff to work with), Long Document Design & Formatting (books & manuals!), Icon Illustration, Infographic Design (for social media or presentations), Medical/Technical/Nature Illustration, Mascot Design, and more. 
Curious of my cost? Pricing will be quoted after we discuss your project in detail, based on your needs, my fees, and estimated project hours/complexity. Please contact me to open communications!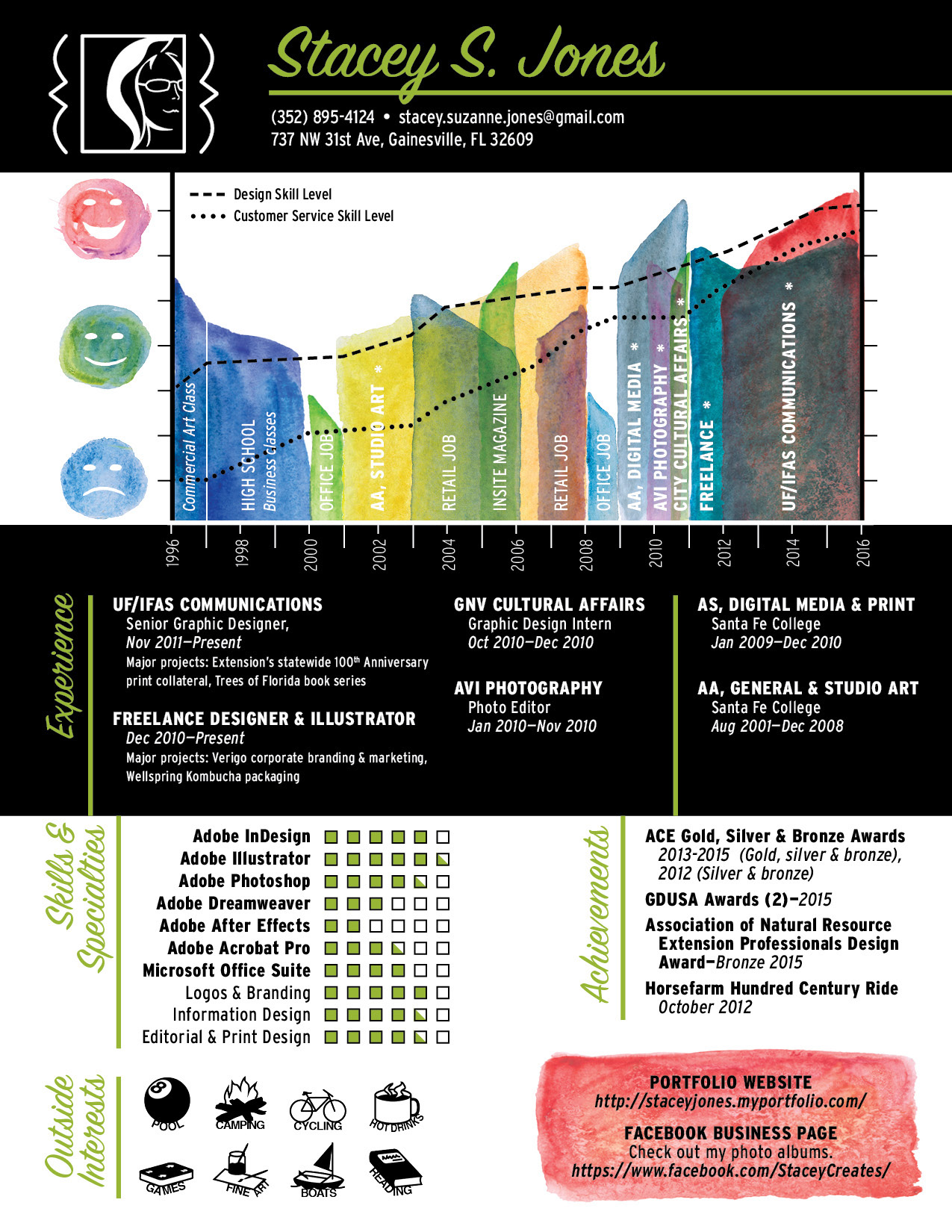 Please don't use images without permission.
All images on this website © Stacey Jones, 2016.